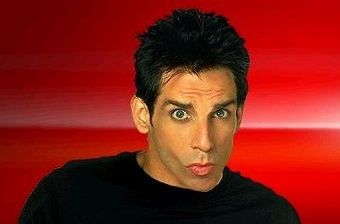 Trudeau & Zoolander. There is a similarity.
I have a question. Why is Prime Minister Zoolander spending over a billion dollars bringing Middle Eastern (mostly Muslim) migrants to Canada and picking up their housing tabs when we have internally displaced Canadian migrants from Fort McMurray who are homeless? Why is the federal government pledging less money to help Fort McMurray than it is spending on foreign migrants, some of whom have already committed sexual assaults and bullying of Canadian school children?
Fort McMurray residents who live in Canada all their lives and pay taxes sleeping in Red Cross evacuation centre dormitory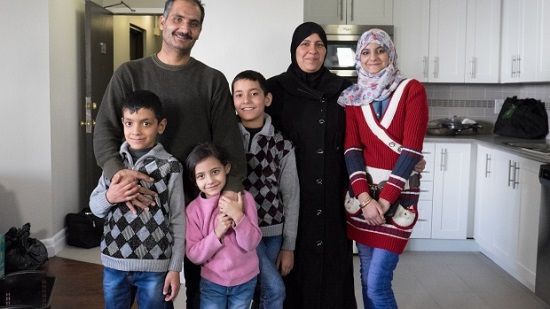 Syrian migrant family (not refugees as they were living in Jordan) spent a month in a government funded hotel, now they are enjoying this
3 bedroom apartment in Mississauga, also paid for by the Canadian government.